March Break Workshops: March 15-17 | Free Family Festival: March 18 & 19
Please join us at Mādahòkì Farm to celebrate the Spring Season in the context of Indigenous culture.
Everyone is invited to reconnect with the land while learning about Indigenous traditions during this beautiful change of season. Enjoy authentic Indigenous programming including snowshoeing on our Legacy Trail, shopping at the Indigenous Maker's Market, workshops, performances, culinary experiences and more!
Wednesday March 15 to Friday March 17 | 11 AM to 4 PM
Join us at the Farm during March Break for a workshop, explore the trails by snowshoe (weather permitting) and visit the Ojbiwe Spirit Horses. Hot drinks and food available on site. 
(Pre-purchase your tickets, spaces limited)*
Medicine Bags with Makawtew Workshops:  ($15) | March 15th
1 Hour  – Available at 1 PM
Join Marc Forgette, owner of Makatew Workshops to create your own medicine bag.  Marc is Algonquin and French and proudly offers to share his culture with hands-on workshops with traditional crafts.  In this workshop, you will make your own small medicine bag and gain some teachings on our traditional medicines.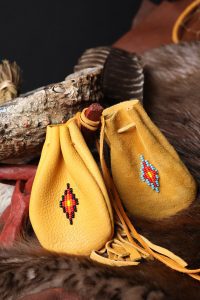 Paint your own paddle with Indigenous Experiences: ($30) | March 16th
1 Hour  – Available at 12 PM and 2 PM
Paint your own small paddle with traditional designs or your own creation.   Paddles, stencils and all paint supplies included.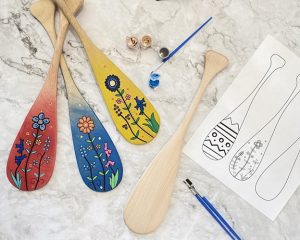 Galaxy Painting Workshop with Sherry Ann/Just Add Feathers: ($15) | March 17th
1 Hour  – Available at 12 PM and 2 PM
Join us for an out of this world painting workshop with Algonquin artist Sherry Ann Rodgers!!  Galaxy Painting is fun, easy and compliments any background.  Beautiful as is or you can add your one inspirational quote.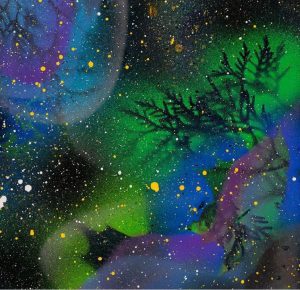 * Tickets and donations are non-refundable or changeable as we have to pay a non-refundable transaction fee to Eventbrite for all tickets purchased.
Sīgwan Free Family Festival​
Saturday March 18th & Sunday March 19th | 10 AM to 5 PM
FREE ADMISSION & PARKING, no tickets needed for entry into the festival
NEW – Snowshoe the Legacy Trail and gain traditional knowledge about the birds and animals that live on the farm and learn about the Algonquin Seven Grandfathers Teachings. Bring your own snowshoes or rentals available on site.
Meet the rare and endangered Ojibwe Spirit Horses and listen to their story of survival and resilience.
Shop the Indigenous makers market with over 45 Indigenous vendors.
Enjoy a horse drawn wagon ride through the property from 12-3pm on Sat/Sun.
Enjoy live cultural performances of storytelling and dance on the Celebration Stage Saturday and Sunday
Celebration Stage Schedule
10:30 am
Traditional Opening and Welcome
11 AM | 1 PM | 3 PM 
Pow Wow Dance with puppet theatre "Nanabush and the ducks"
12pm | 2pm | 4pm
Enjoy lively demonstrations of Metis Jigging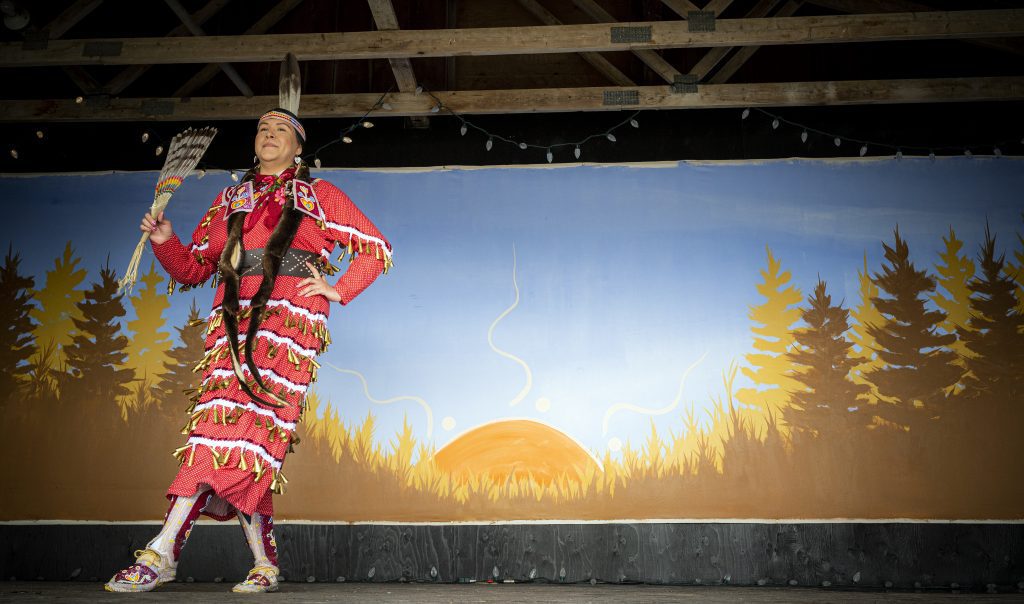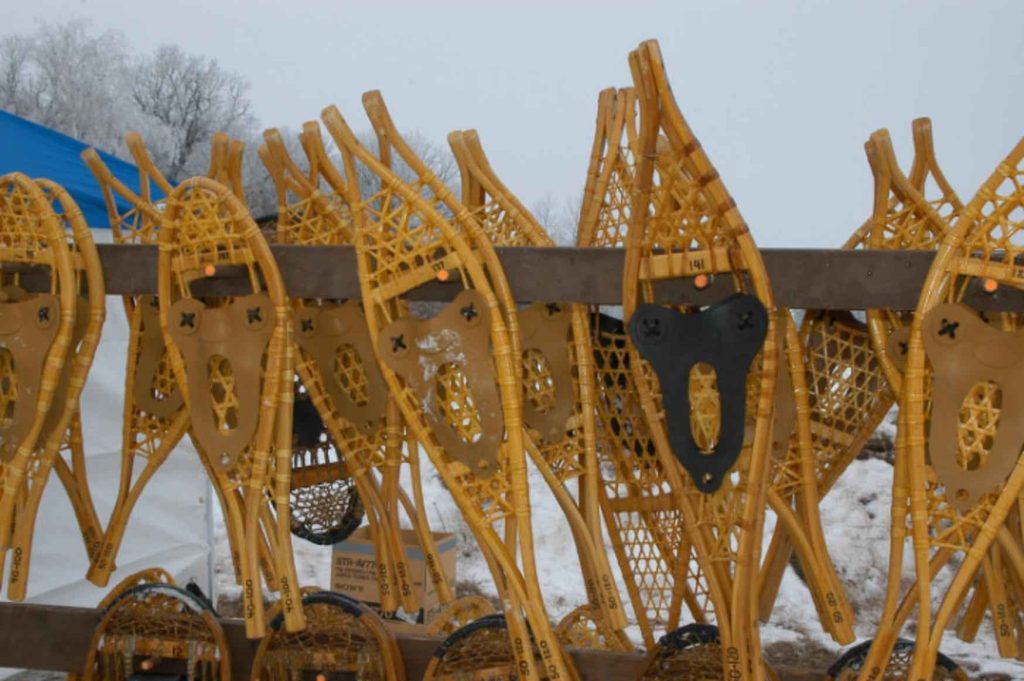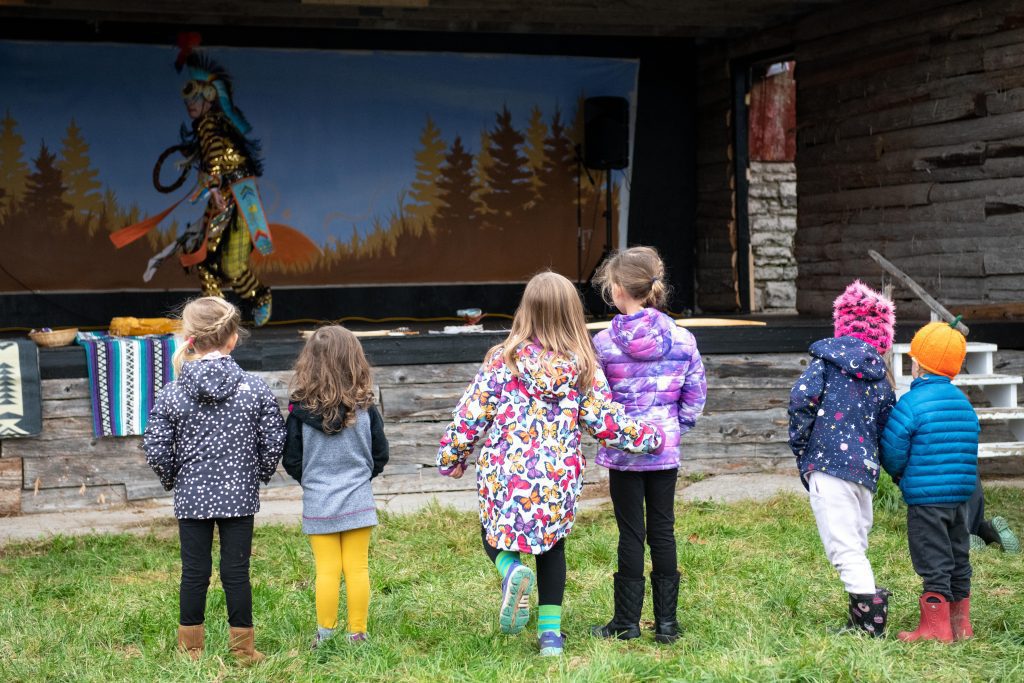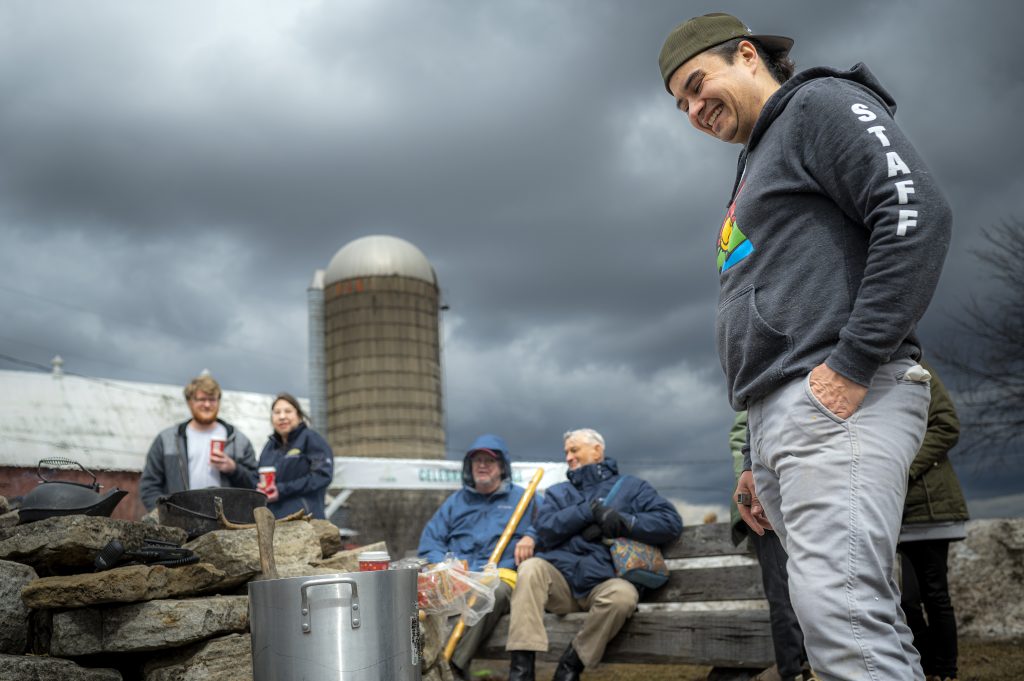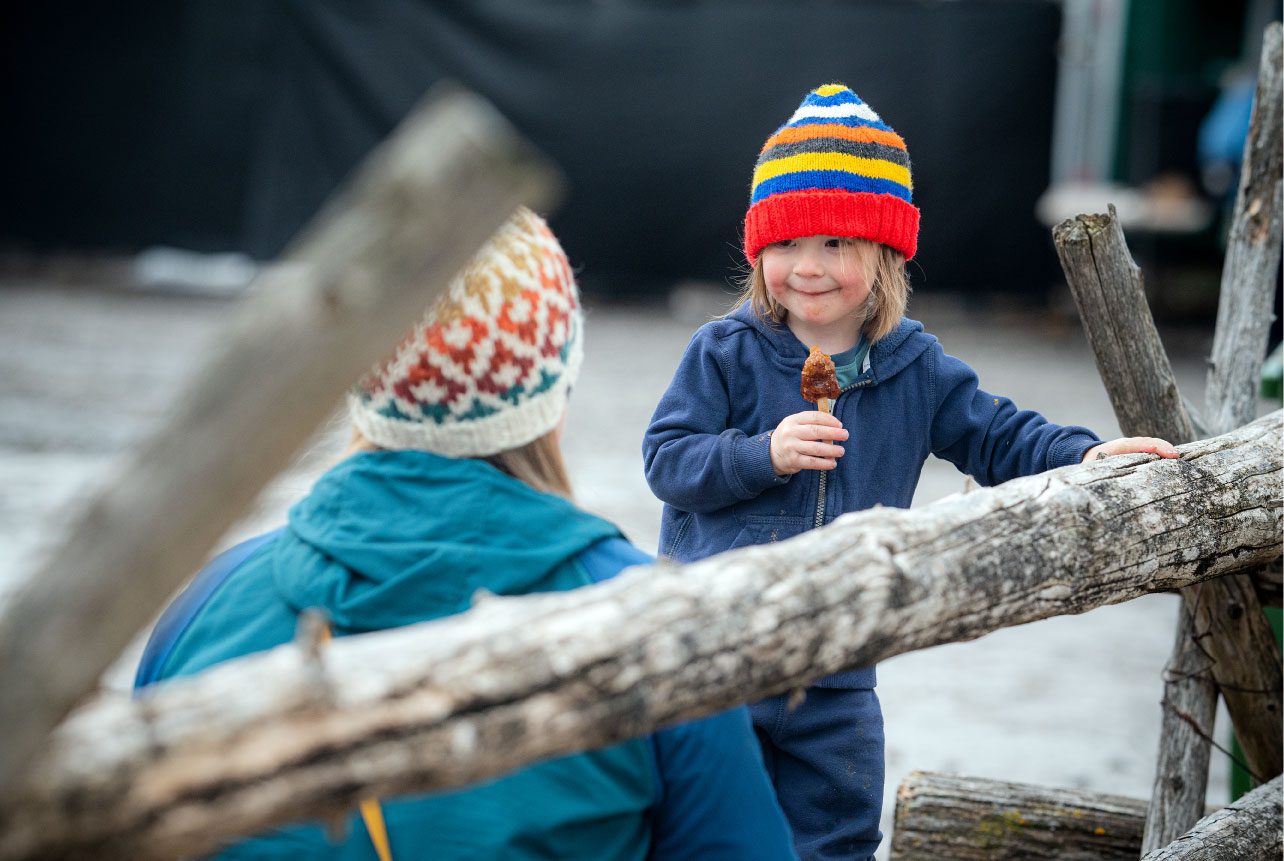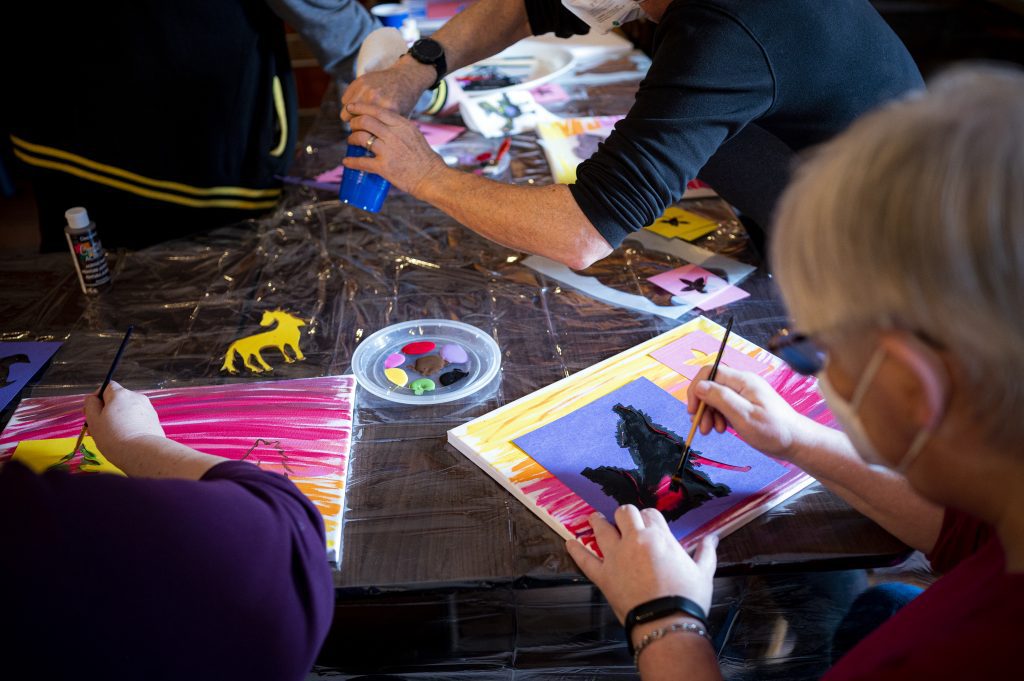 Savour traditional spring flavours including: Make your own Maple Taffy on Snow (with Indigenous harvested syrup), Hearty Buffalo Stew. Fried bannock, Homemade waffles with Indigenous harvested maple syrup, Hot traditional teas, Carbonated cedar wildberry chai and wild mint waters (Zibins Nibi), Maple Hot chocolate
Make & Take your own Medicine Bag with Makatew Workshops. $15 each. Pre-purchase your ticket, spaces limited.
Visit the Reconciliation Rock Station in the Marketplace or Mamawi Lodge, choose an orange rock, add a message, picture or sentiment of reconciliation to take home or leave as a legacy on-site.
Feed the small animals from the farm and enjoy some farm play on the hay bales