Mādahòkì Farm is the home of various initiatives and training programs conducted by Indigenous Experiences. Our current training focuses on three key areas:
Aimed at participants who want to work in Indigenous food services and help grow the tremendous potential of this market, the program will provide training in planting and harvesting traditional foods, essential kitchen skills, traditional food preparation and production, business management and customer service.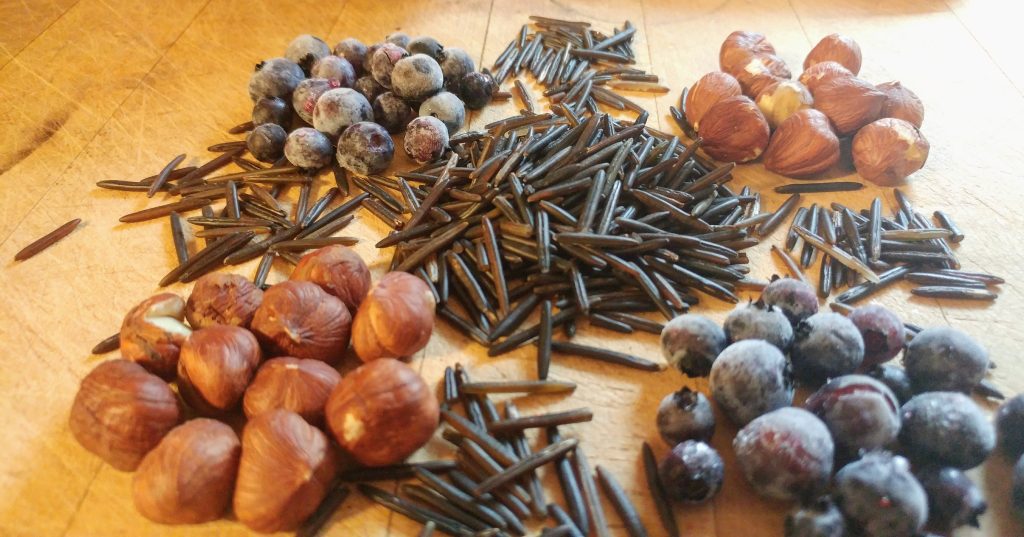 This 2 month paid  entrepreneurial course will provide Indigenous participants with the techniques and skills needed to help build and scale their business to support full time employment. It will conclude with an opportunity to set up and sell goods at the Mādahòkì Farm's Pibon Winter Festival. You will be part of a busy festival filled with customers who want to purchase from you and hear your story and support your business. This masterclass is designed exclusively towards participants who want to build their business into a full time source of income.  You will have experienced mentors guiding your work and assistance to develop concrete skills to build a successful business.