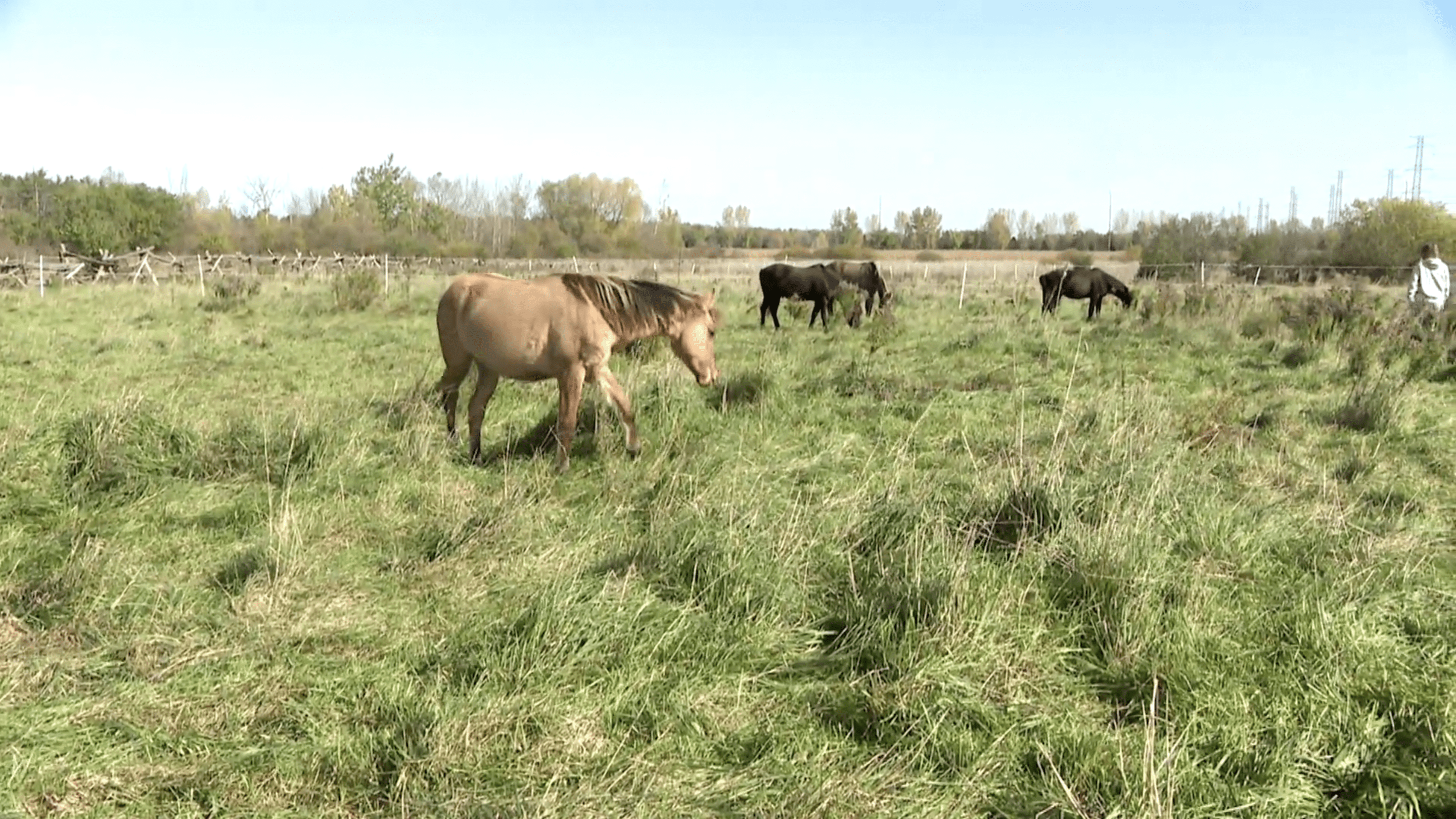 September 29, 2022
Fraser Needham | APTN
The Mādahòkì Farm sits on about 65 hectares of traditional Algonquin land in what is known as the city of Ottawa's Greenbelt area in the west end.
Mādahòkì is the Algonquin word for "share the land"
Indigenous Experiences began leasing the land earlier this month.
The organization's executive director says the project is all about connecting to the land.