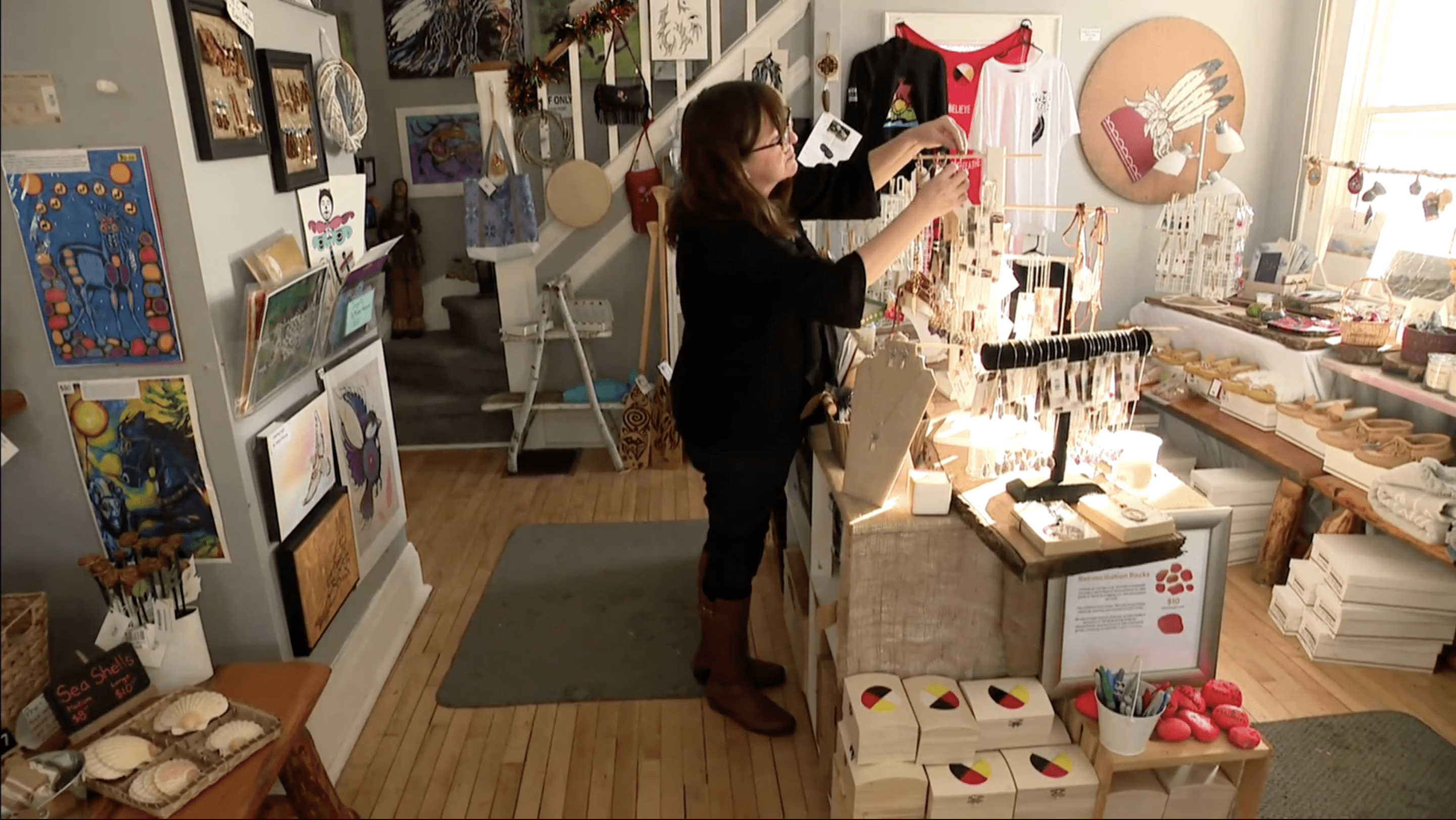 December 21, 2022
Annette Francis | APTN News
It's a mentorship that gets down to business – Indigenous business.
Indigenous entrepreneurs learning from Indigenous mentors in the Indigenous Makers Masterclass Project.
They've been meeting online every day for the past two months.
"It definitely helped to provide structure in a foundation for successful entrepreneurship and all the fundamentals that we need to to launch in scale and grow our brand," said Tracey Lynne Towedo, one of 15 participants in the pilot project.
Sherry Anne Rogers said receiving advice from professional mentors will help her launch her Just Add Feathers business.