Home of seasonal Indigenous experiences and events, Indigenous Marketplace, Summer Solstice Indigenous Festival, a growing herd of endangered Ojibwe Spirit Horses and more!
EXPERIENCES AT THE FARM
Venue, programming and catering options offered at Mādahòkì Farm
SOCIAL ENTERPRISE
Training programs and learning opportunities
OJIBWE SPIRIT HORSES
Canada's only Indigenous horse breed
OFFSITE EXPERIENCES
Programming and catering options
MĀDAHÒKÌ MARKETPLACE

Shop In-Store or 24/7 Online
SUMMER SOLSTICE INDIGENOUS FESTIVAL
Returning June 2024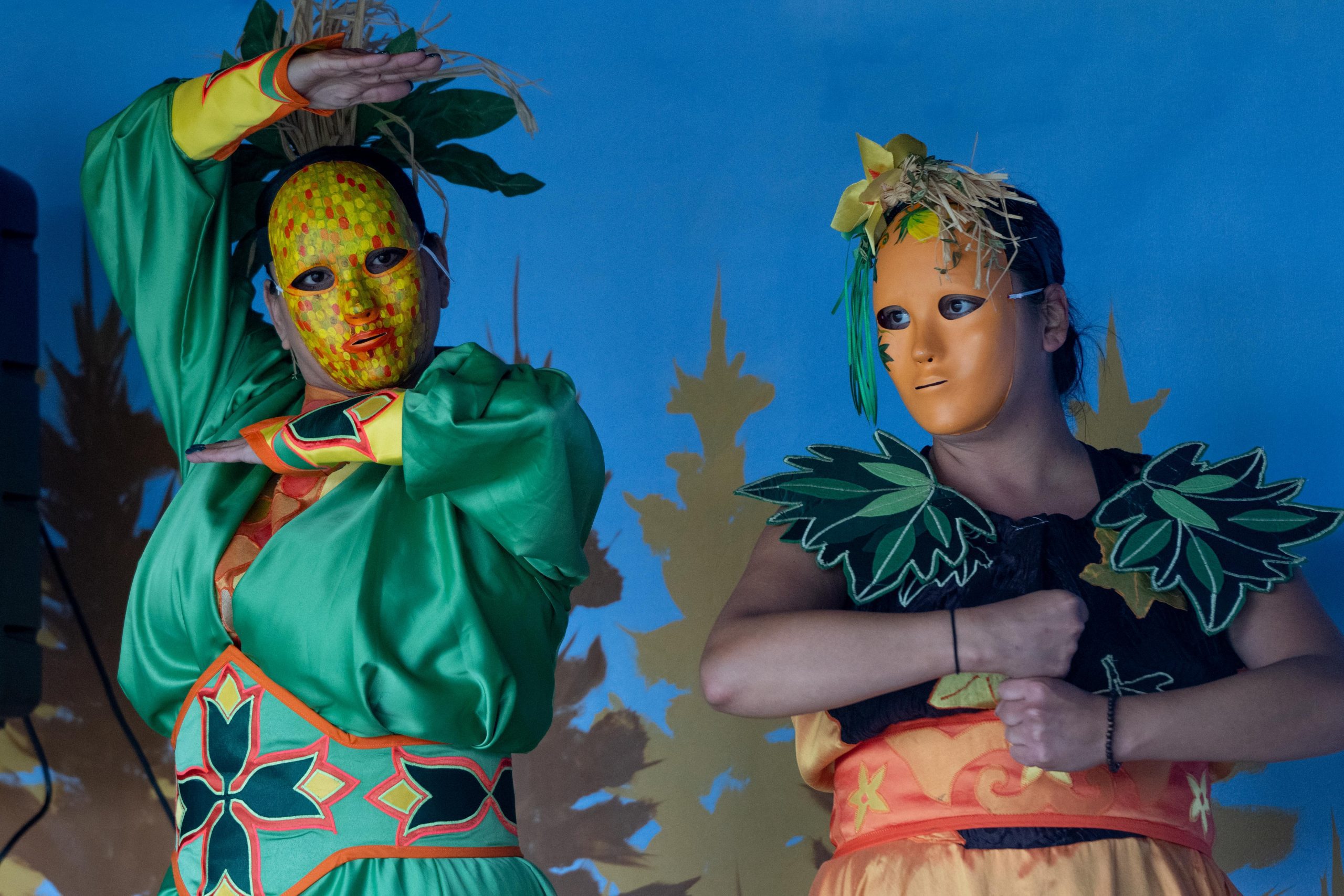 Tagwàgi Festival is a celebration of all things Indigenous in Ottawa.

The event promotes and provides authentic Indigenous programming, an Indigenous Makers and Farmers Market, interactive creative workshops, culinary delights, and a chance to meet the rare Ojibwe Spirit Ponies!
Read More »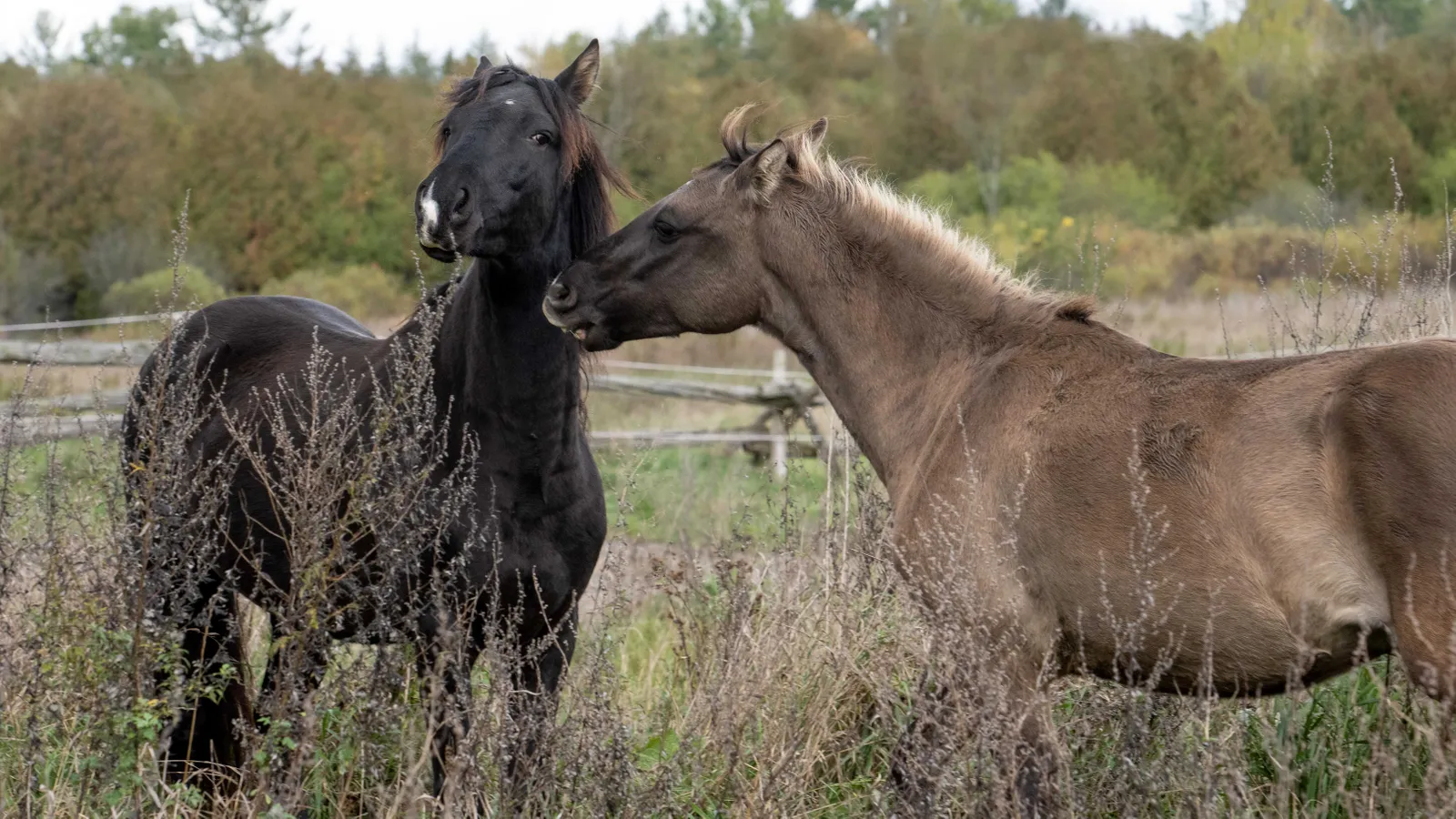 Tout inclus | La ferme Mādahòkì, à Ottawa, prend soin de chevaux ojibwés, dont la race était presque éteinte dans les années 1970. Des programmes de reproduction pour conserver la pureté de la race ont porté fruit. On compte maintenant plus de 180 de ces chevaux indigènes dans le monde. L'ambassadrice culturelle Rae-Anna Whiteduck a fait découvrir les parallèles entre l'histoire de ces chevaux et les peuples autochtones à Vincent Poirier du magazine télé Tout inclus.
Read More »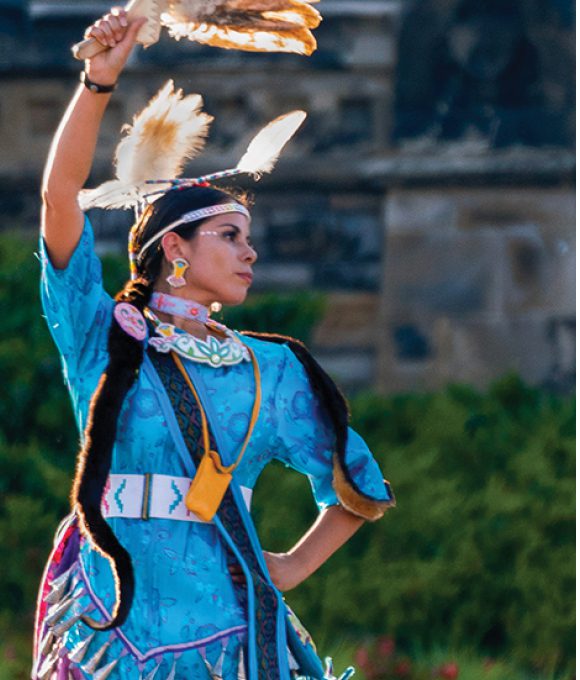 DINE Magazine | Mādahòkì means share the land, and the 164-acres Mādahòkì Farm is a new agritourism venture by Indigenous Experiences. Here, they care for the land as though the land is going to care for their children. "What we feed the Earth, the Earth feeds our kids," I'm told. These First Nations have lived off the land as long as the land has been able to sustain them, only taking what they need and allowing the land time to replenish itself.
Read More »
MĀDAHÒKÌ FARM
4420 West Hunt Club Road
Nepean, ON
K2R 1E7
CURRENT MARKETPLACE HOURS:
Thursday – Sunday, 11AM – 4PM
PHONE:
(613) 838-5558
EMAIL:
info@madahoki.ca