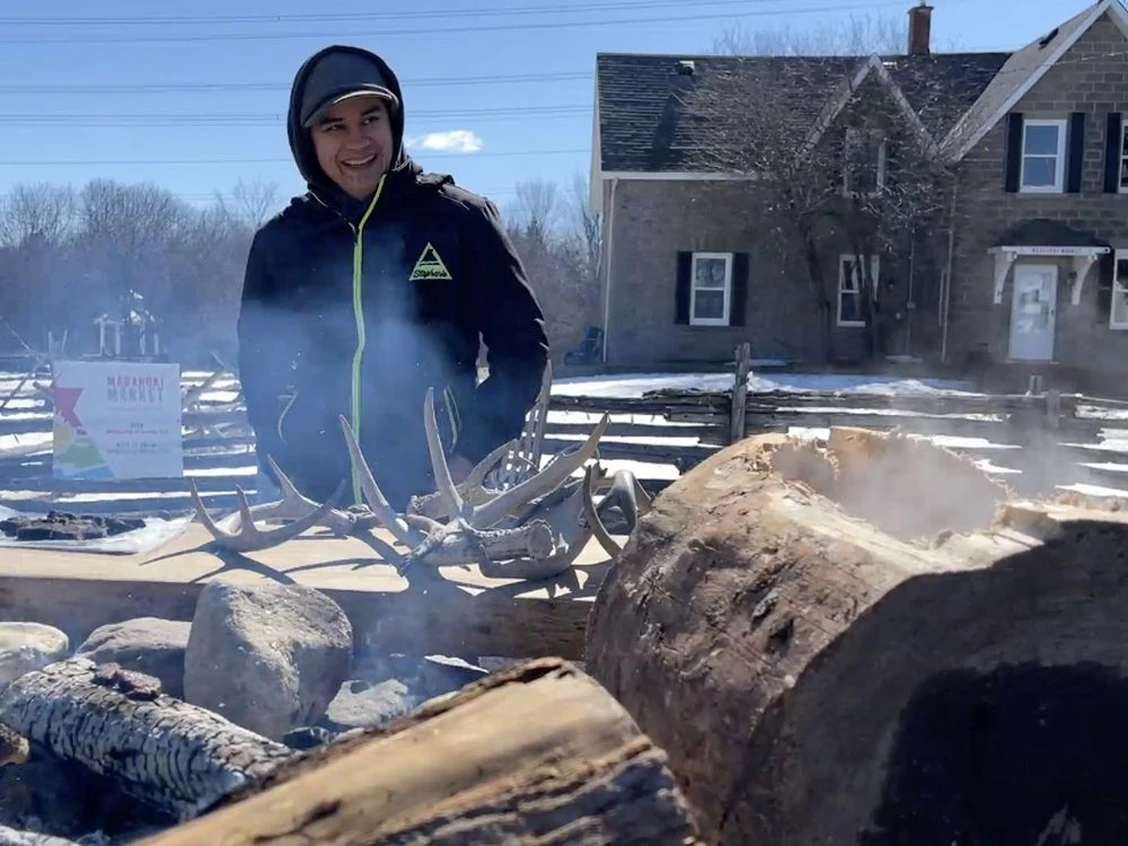 March 9, 2023
Liam Fox | Ottawa Citizen
Still planning your March break? For those staying closer to home, this March break trip list will help with scheduling fun things to do with the family throughout the week. Whether it is seeing a hockey game, visiting a local museum or grabbing a bite to eat, Canada's capital offers a wide array of unique destinations and events to explore as spring approaches.
The Sìgwan Festival will take place on March 18 and 19 from 10 a.m. to 5 p.m. both days at the Mādahòkì Farm on 4420 W Hunt Club Rd.
This weekend-long festival celebrates the spring season through Indigenous culture and traditions. Mādahòkì Farm offers authentic Indigenous programming with snowshoeing on their legacy trail, an Indigenous market with over 45 vendors, horse wagon rides, cultural performances, and Indigenous cuisine. Admissions and parking for the festival are free.