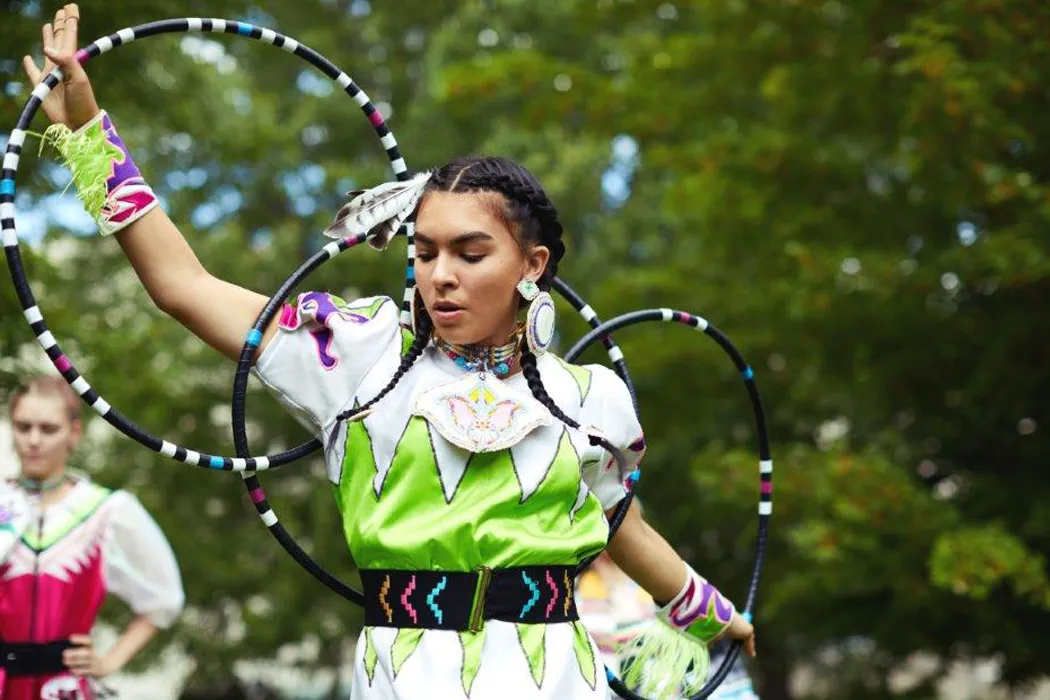 March 17, 2023
Jessica Pook | Selling Travel
Ottawa is promoting indigenous tourism with a focus on the history, culture, and heritage of Indigenous Peoples.
The region is historically an important meeting and trading location, with the name Ottawa derived from the Algonquin Anishinaabe word "Odawa" which means "to trade". 
A few of the  experiences being highlighted are:
Mādahòkì Farm a 66-hectare agritourism venture that includes a year-round Indigenous Marketplace selling authentic goods, a 1km Legacy Trail where plants and flowers and their medicinal and ceremonial uses are highlighted, and the permanent home for nine endangered Ojibwe spirit horses. Four yearly festivals celebrate the seasons.
Indigenous retailers including Beandigen Café at Lansdowne in the Glebe neighbourhood, Beaded Dreams in downtown Ottawa, and a social enterprise led by the Assembly of 7 Generations called Adaawewigamig ("place of trade/selling") in the ByWard Market neighbourhood. All offer authentic goods produced by Indigenous makers, from jewellery to art to clothing to housewares to food.