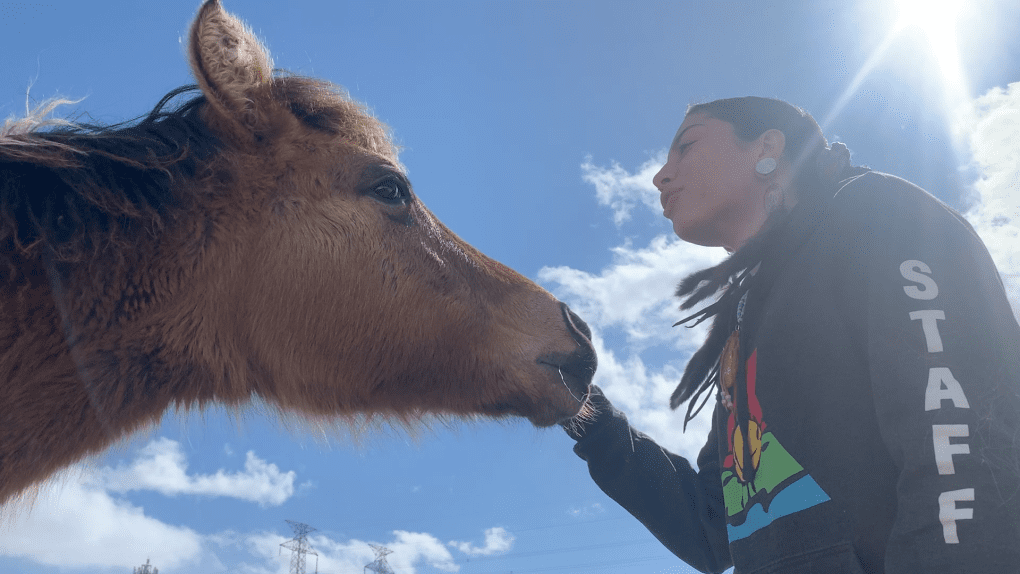 March 19, 2023
Jackie Perez | CTV News
As part of the March Break festivities, many families made their way to Madahòkì farm celebrating the annual Sigwan Spring Festival.
"It's fun to get out and enjoy the fresh air with the family on a beautiful day," said Fred Koch.
Free to the public, the festival offered visitors a chance to learn more about Indigenous cultures and traditions.
"We arrived in time for the puppet show and the pow wow dancing and the girls loved the dancing the most," said Lysa LaPointe, who brought her children Marin and Francis Carter to the farm. "It's our first time visiting so I didn't know the farm existed."
"Our goal is to share the land with everyone and bridge those gaps to teach people who we are," said Awema Tendesi, a cultural ambassador with Indigenous Experiences.