Home of seasonal Indigenous experiences and events, Indigenous Marketplace, Summer Solstice Indigenous Festival, a growing herd of endangered Ojibwe Spirit Horses and more!
EXPERIENCES AT THE FARM
Venue, programming and catering options offered at Mādahòkì Farm
SOCIAL ENTERPRISE
Training programs and learning opportunities
OJIBWE SPIRIT HORSES
Canada's only Indigenous horse breed
OFFSITE EXPERIENCES
Programming and catering options
MĀDAHÒKÌ MARKETPLACE

Shop In-Store or 24/7 Online
SUMMER SOLSTICE INDIGENOUS FESTIVAL
Returning June 2024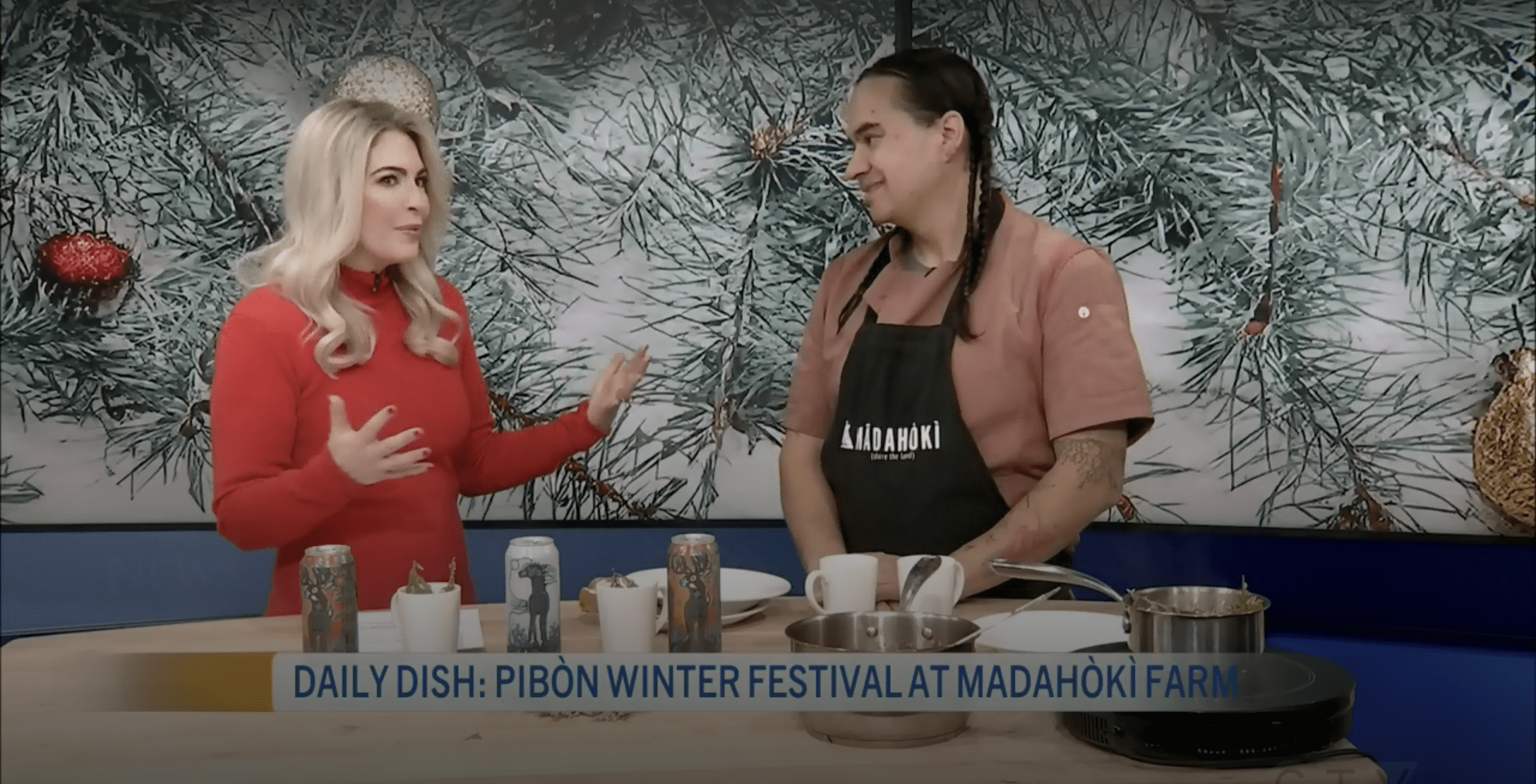 Chef Paul Owl previews what will be served at the Pibòn Winter Festival this weekend.
Read More »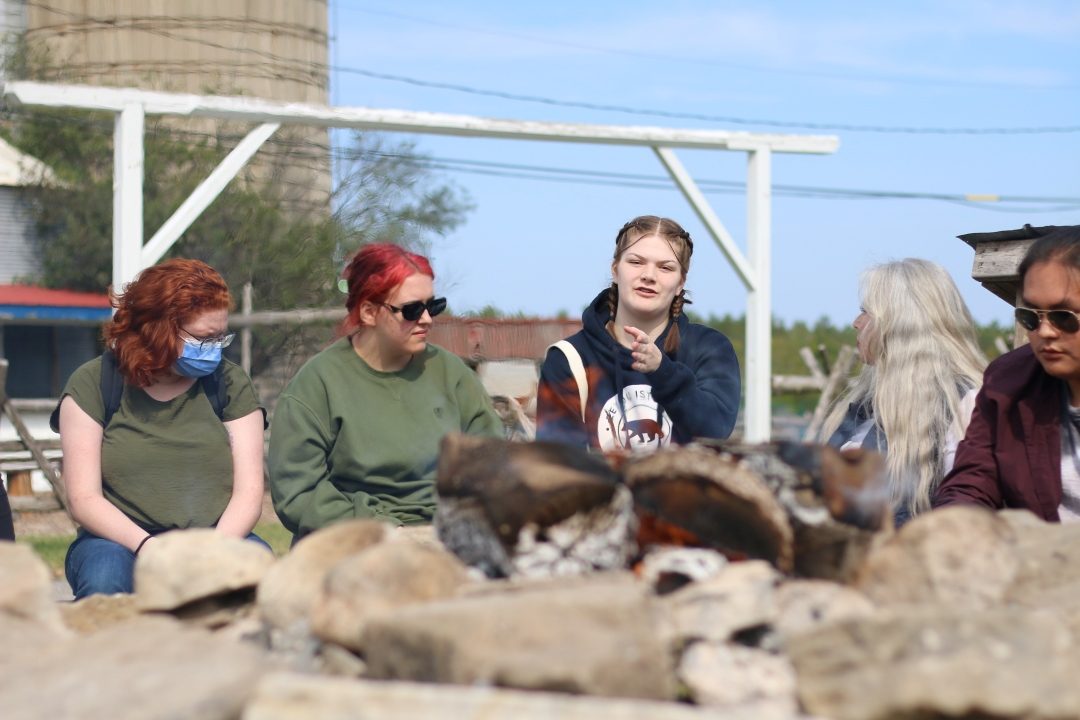 Nineteen students from the Aboriginal studies program ventured out to Madahoki Farm for a land-based learning day.

Madahoki Farm, which is located just southwest of Algonquin College on Hunt Club Road, offers land-based cultural and culinary programming, event space, powwow grounds, hiking trails and a year-round riding arena.
Read More »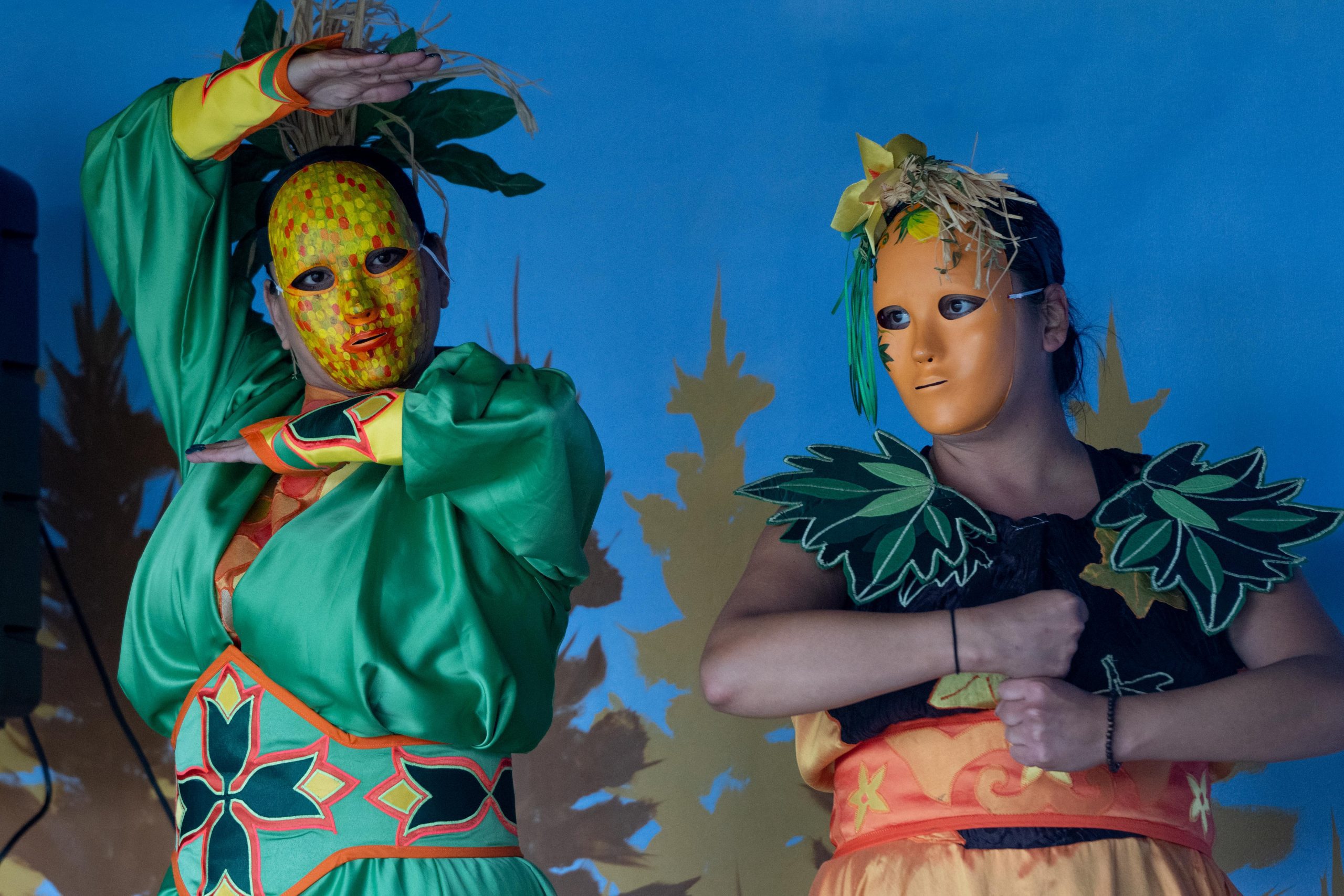 Tagwàgi Festival is a celebration of all things Indigenous in Ottawa.

The event promotes and provides authentic Indigenous programming, an Indigenous Makers and Farmers Market, interactive creative workshops, culinary delights, and a chance to meet the rare Ojibwe Spirit Ponies!
Read More »
MĀDAHÒKÌ FARM
4420 West Hunt Club Road
Nepean, ON
K2R 1E7
CURRENT MARKETPLACE HOURS:
Thursday – Sunday, 11AM – 4PM
PHONE:
(613) 838-5558
EMAIL:
info@madahoki.ca